PRODUCT INFORMATION
"Dazzle in our Off-Shoulder Layered High-Low Black Tulle Dress, a showstopper for any special event with its elegant design and dramatic flair."
Product Highlights:
Stunning off-shoulder style that's on-trend and sophisticated.
Layered high-low skirt for a touch of drama and glamour.
Rich black color that exudes confidence and elegance.
Ideal for formal events, proms, and evening parties.
A chic and fashion-forward choice for those who want to make a statement.
Customer Reviews ⭐️⭐️⭐️⭐️⭐️ (5K+)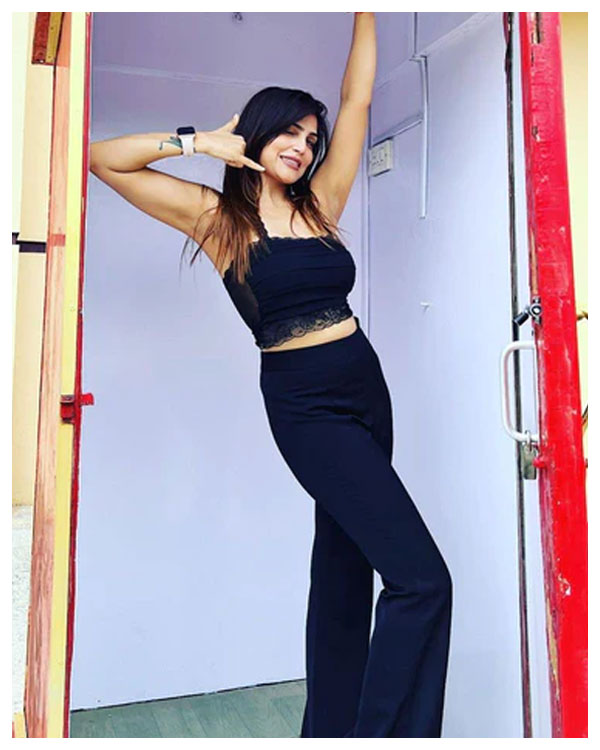 "Amazing Experience with team Drapeme. Beautiful dresses. All collections are my favourite." - Ankita Bhatt (Instagram - @bbhatt_ankitaa)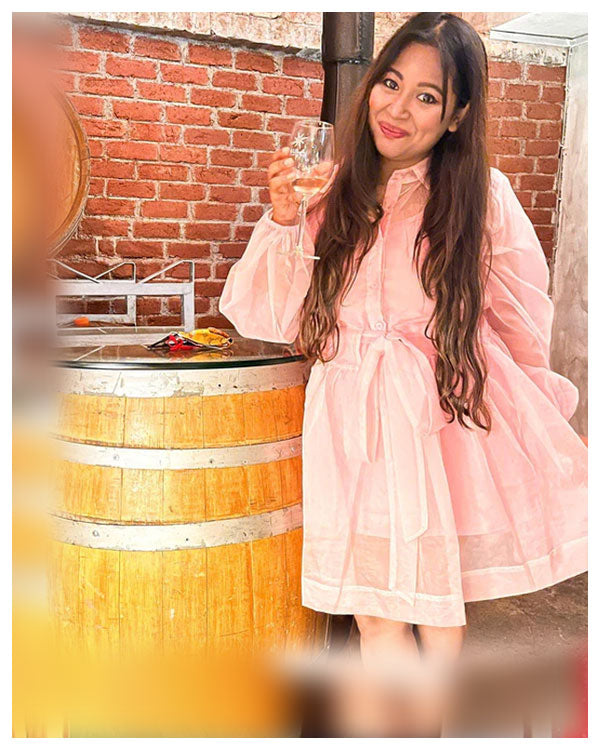 "Ladies! Do Check out their dresses collection and you will thank me for my fav & super stylish brand. Happy shopping ❤️" - Medha Dutta
"Wow, I just love the feel after wearing this dress🔥. Thank you Drapeme for this surprise on my birthday" - Kunika
"I know I am looking stunning😅. Thanks to this amazing dress from Darepeme. Got delivered in 3 days" - Manisha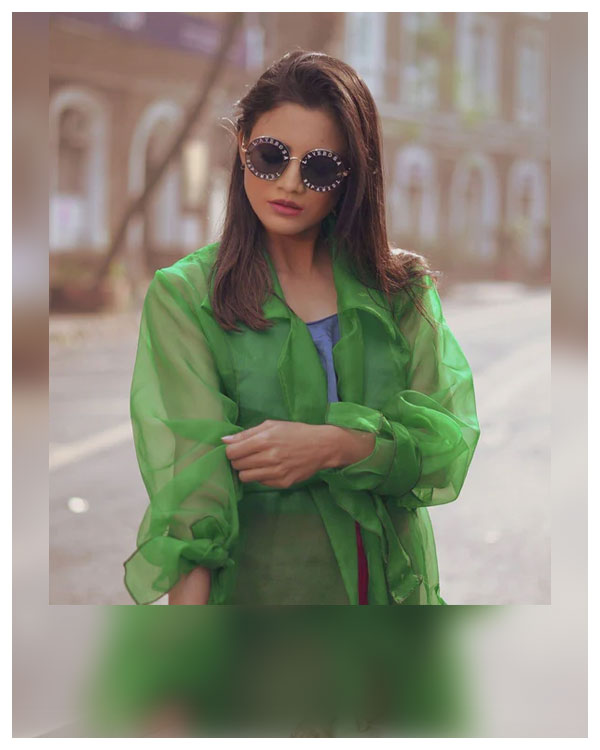 "I am a model by profession. I have to keep up with the latest trend in fashion and Drape is my favourite. Affordable prices and premium quality" - Aditi
"My birthday was a bit different from all the ones I had. In love with my bday dress from Drapeme. Looks very premium and easy on the skin." - Vibha🇨🇦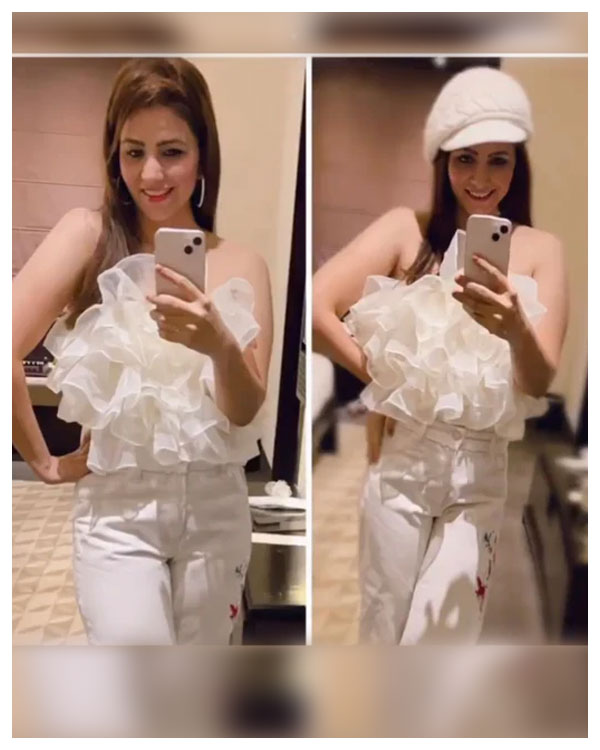 "Simple yet Elegant. This top is very premium in quality." - Drapeme Customer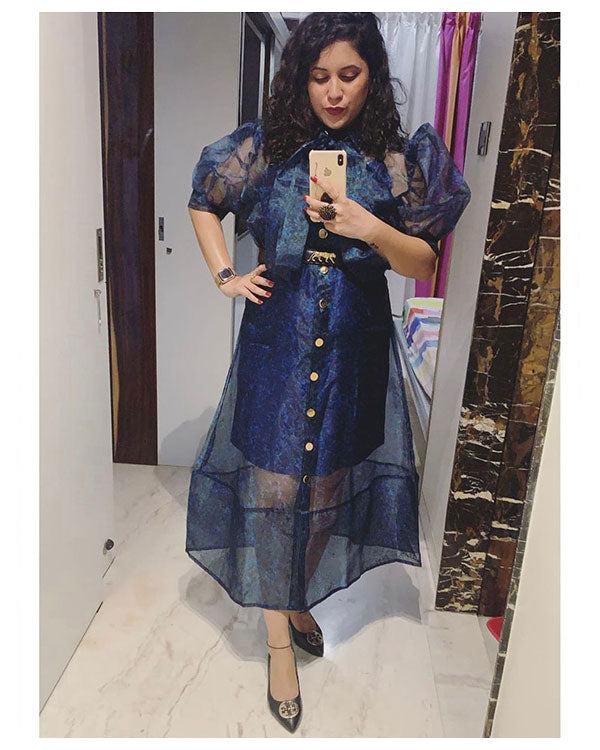 "Thanks, drapeme, bought this for my friend's bday party. She liked it more. The Quality is fantastic." - Simran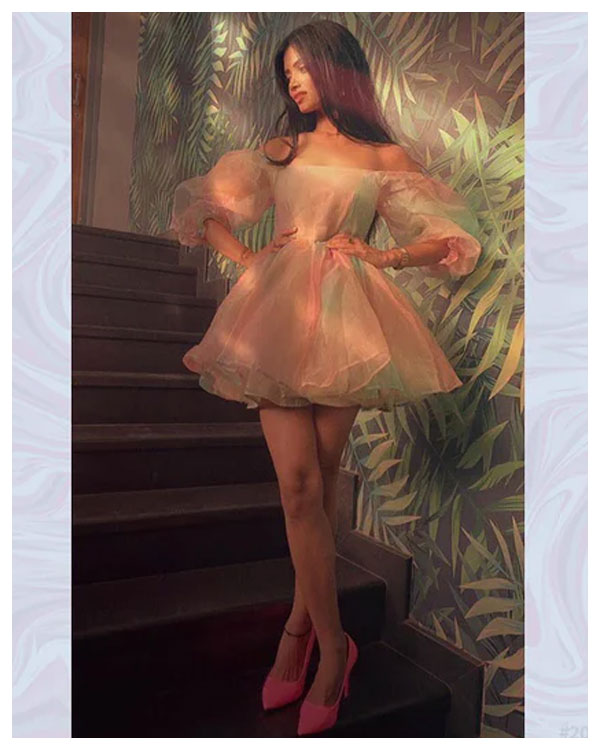 "Goal was to look like a princess on my birthday. Goal accomplished✅. Thanks, Drape for on-time delivery" - Sarah
"The best part is Quality and great customer support. Happy with my purchase" - Madhurima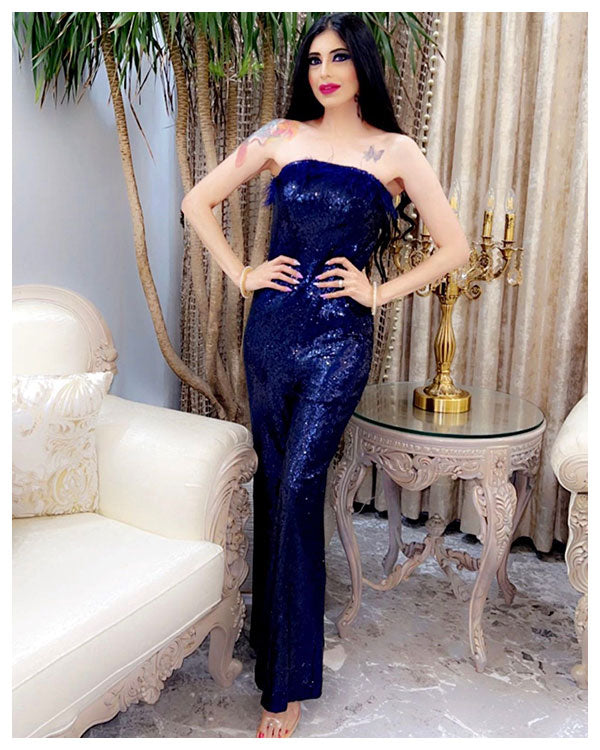 "Loved it😍" - Review from 📸
"Really surprised by the quality. Amazing fabric and good customer support" - Megha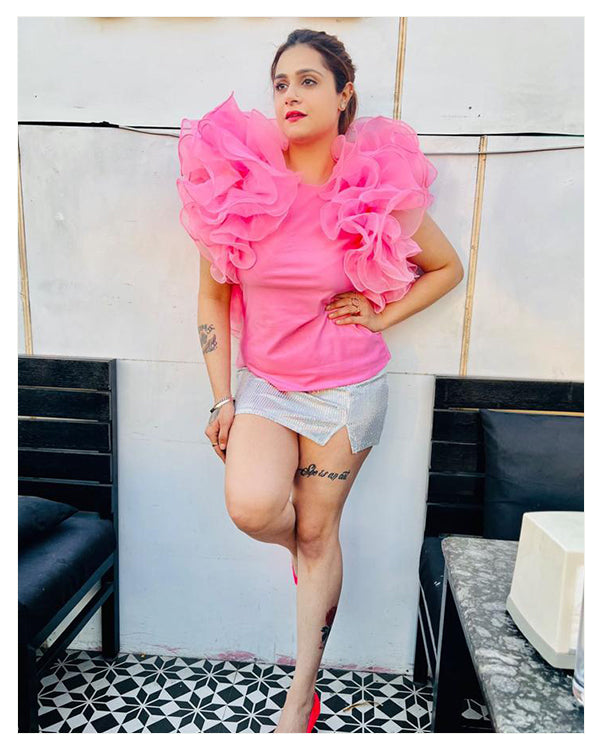 "Dress is Amazing. I love Black personally. Bought this dress it's very good. Quality and fabric are also good. Overall satisfied. - Dimpal
"My second review. I really like to shop from Drapeme. Never compromised with Quality and fabric. Another great buy. - Drapme Customer
"My second review." Its just WOW.❤️