PRODUCT INFORMATION
Introducing our captivating Ruffled Sleeves Tie Neck Top in Red, a stunning addition to your wardrobe that brings a perfect blend of sophistication and playful charm. Crafted with attention to detail and using premium materials, this top will effortlessly elevate your style for any occasion. The vibrant red color, combined with elegant ruffled sleeves and a chic tie neck, makes this top a must-have for those who want to make a statement.
Striking Red Color: The bold red hue of this top adds a vibrant and eye-catching element to your ensemble, making you stand out with confidence.
Ruffled Sleeves: The ruffled sleeves lend a touch of femininity and flair to the top, creating an elegant and fashionable look.
Tie Neck Detail: The tie neck adds a chic and sophisticated touch, allowing you to customize the fit and create a stylish bow or leave it undone for a more relaxed vibe.
High-Quality Construction: Made from premium materials, this top ensures durability and comfort, so you can enjoy wearing it for extended periods without sacrificing style.
Versatile Styling: Whether paired with tailored pants for a professional look or with jeans for a casual outing, this versatile top effortlessly transitions from day to night.
Flattering Silhouette: The top is designed to flatter various body types, with its relaxed fit and ruffled details that add dimension and accentuate your curves.
Effortless Elegance: Embrace a touch of effortless elegance with this ruffled sleeves tie neck top, which effortlessly enhances your overall style and leaves a lasting impression.
Easy Care: This top is conveniently machine washable, ensuring hassle-free cleaning and maintenance. Make a bold fashion statement with our Ruffled Sleeves Tie Neck Top in Red, a versatile and chic piece that combines elegance and playful charm. Elevate your style to new heights and exude confidence with this eye-catching top that is perfect for any occasion.

Customer Reviews ⭐️⭐️⭐️⭐️⭐️ (5K+)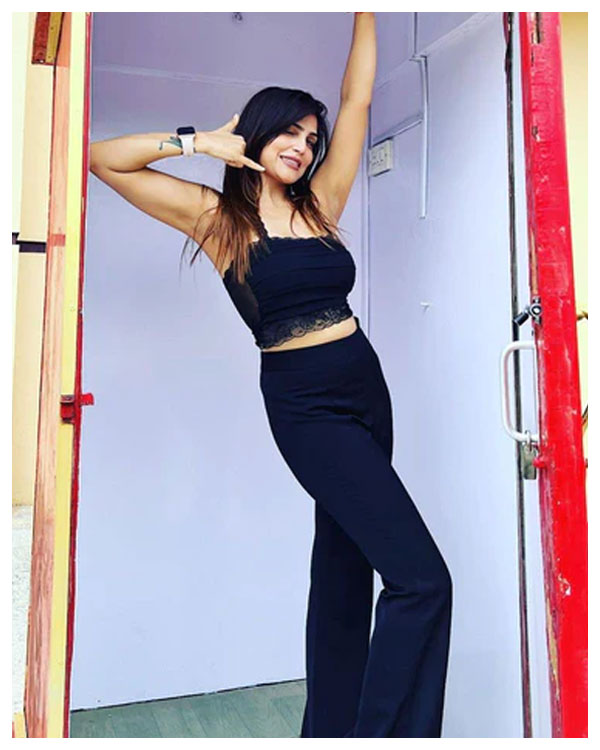 "Amazing Experience with team Drapeme. Beautiful dresses. All collections are my favourite." - Ankita Bhatt (Instagram - @bbhatt_ankitaa)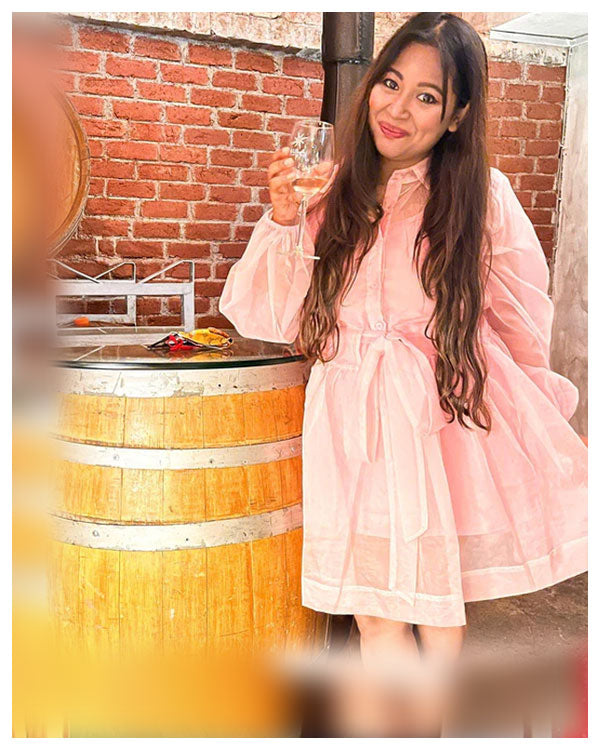 "Ladies! Do Check out their dresses collection and you will thank me for my fav & super stylish brand. Happy shopping ❤️" - Medha Dutta
"Wow, I just love the feel after wearing this dress🔥. Thank you Drapeme for this surprise on my birthday" - Kunika
"I know I am looking stunning😅. Thanks to this amazing dress from Darepeme. Got delivered in 3 days" - Manisha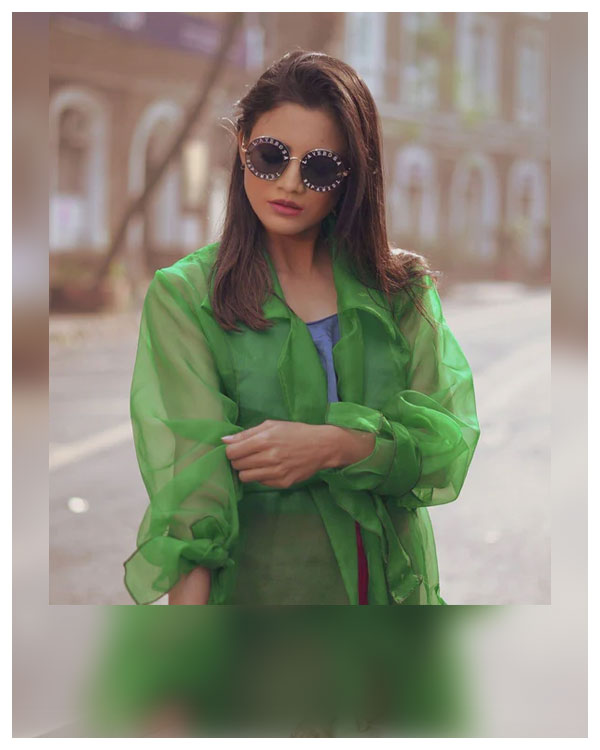 "I am a model by profession. I have to keep up with the latest trend in fashion and Drape is my favourite. Affordable prices and premium quality" - Aditi
"My birthday was a bit different from all the ones I had. In love with my bday dress from Drapeme. Looks very premium and easy on the skin." - Vibha🇨🇦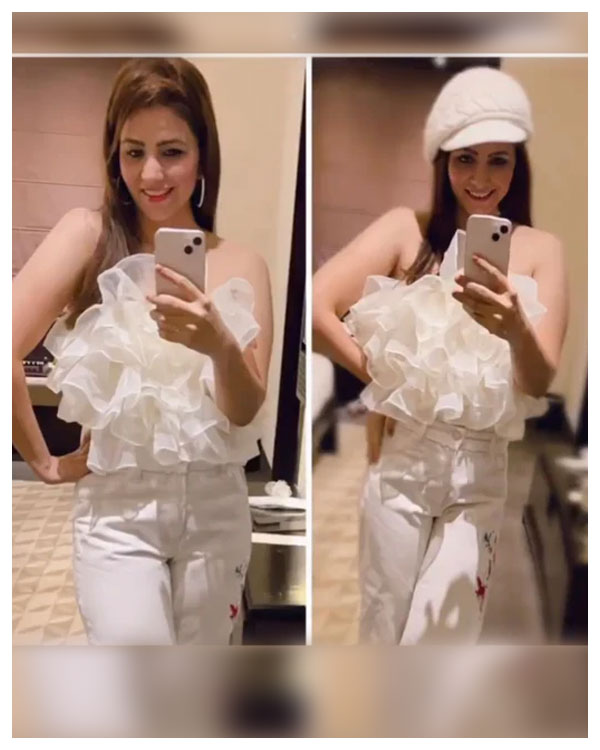 "Simple yet Elegant. This top is very premium in quality." - Drapeme Customer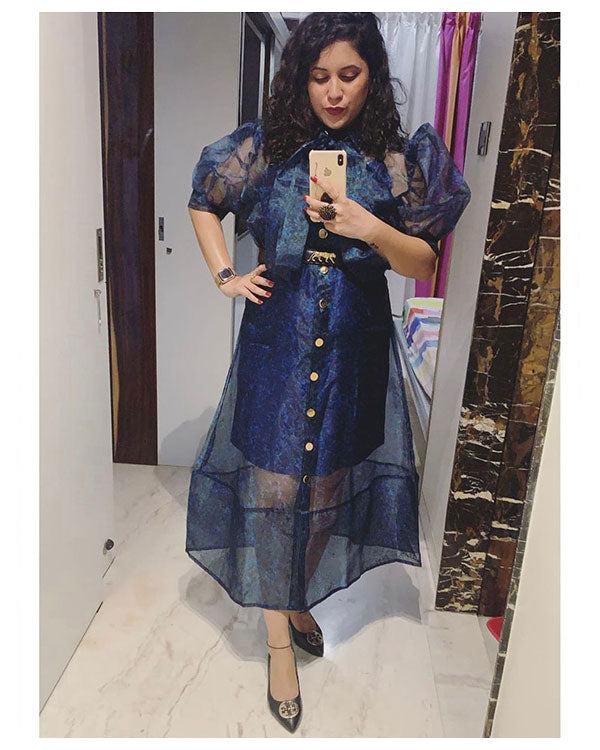 "Thanks, drapeme, bought this for my friend's bday party. She liked it more. The Quality is fantastic." - Simran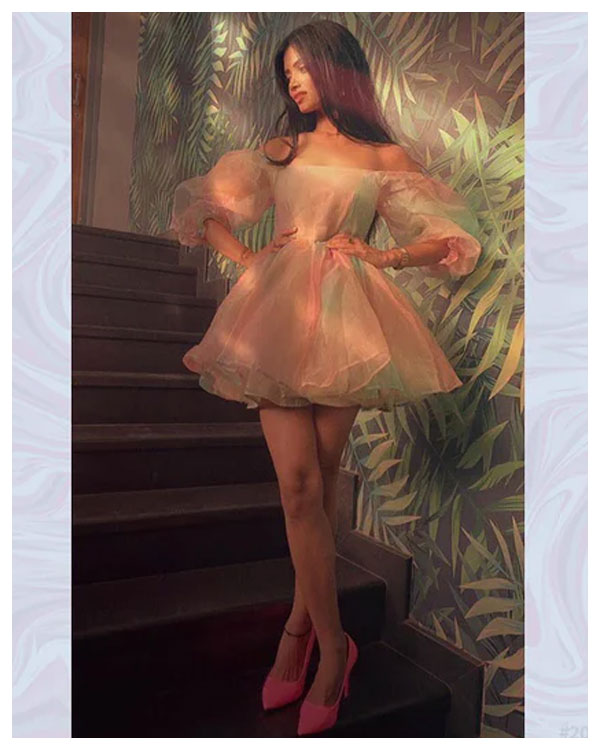 "Goal was to look like a princess on my birthday. Goal accomplished✅. Thanks, Drape for on-time delivery" - Sarah
"The best part is Quality and great customer support. Happy with my purchase" - Madhurima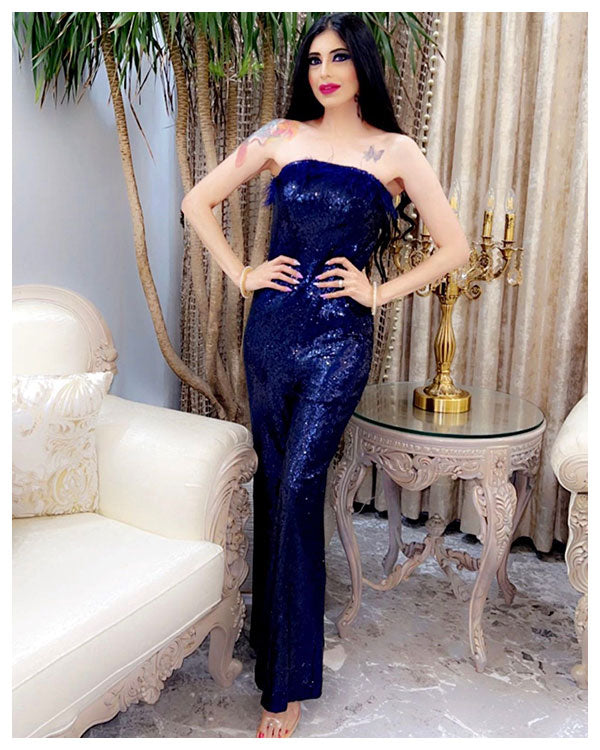 "Loved it😍" - Review from 📸
"Really surprised by the quality. Amazing fabric and good customer support" - Megha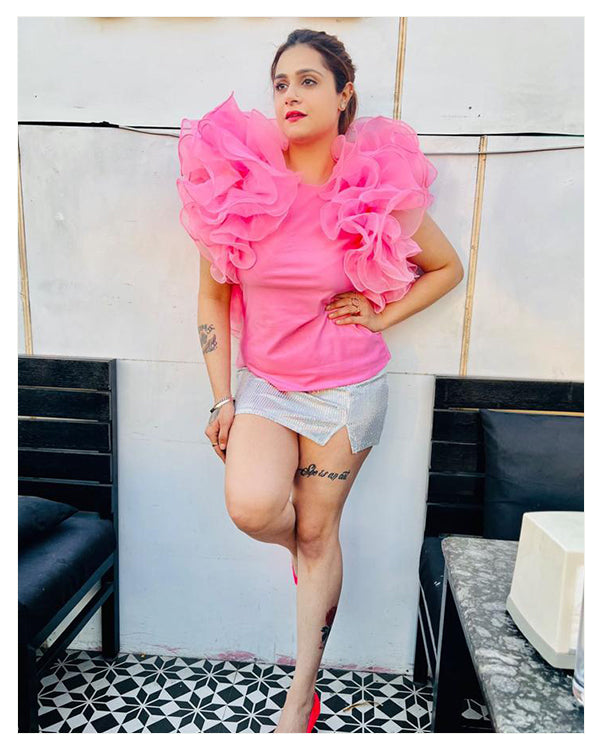 "Dress is Amazing. I love Black personally. Bought this dress it's very good. Quality and fabric are also good. Overall satisfied. - Dimpal
"My second review. I really like to shop from Drapeme. Never compromised with Quality and fabric. Another great buy. - Drapme Customer
"My second review." Its just WOW.❤️