PRODUCT INFORMATION
Step up your fashion game with this abstract print off shoulder crop top. Its unique design and vibrant colors will make you stand out from the crowd.

Off shoulder style: The off shoulder design adds a touch of elegance and showcases your shoulders beautifully, giving you a chic and trendy look.

Eye-catching abstract print: The abstract print features a mesmerizing combination of colors and patterns, creating a visually stunning effect that grabs attention.

Comfortable and versatile: Made from high-quality fabric, this crop top offers a comfortable fit and allows you to move freely. It can be effortlessly styled with jeans, skirts, or shorts, making it a versatile addition to your wardrobe
Customer Reviews ⭐️⭐️⭐️⭐️⭐️ (5K+)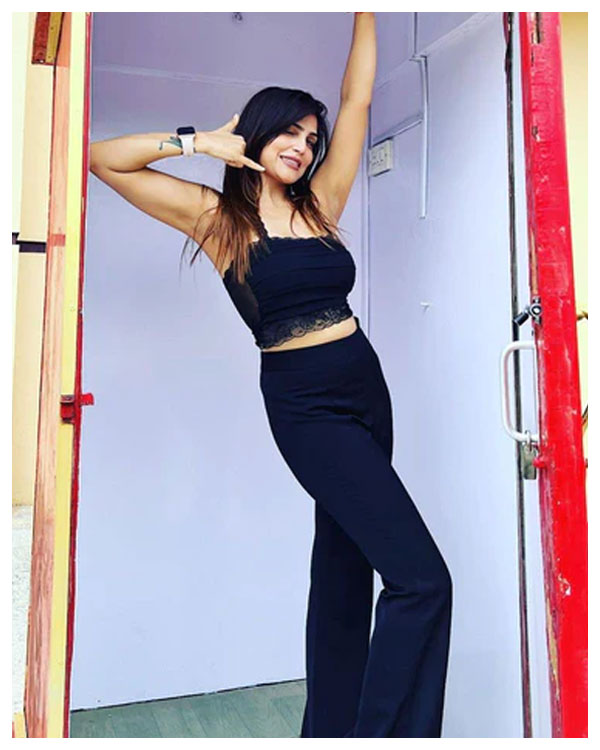 "Amazing Experience with team Drapeme. Beautiful dresses. All collections are my favourite." - Ankita Bhatt (Instagram - @bbhatt_ankitaa)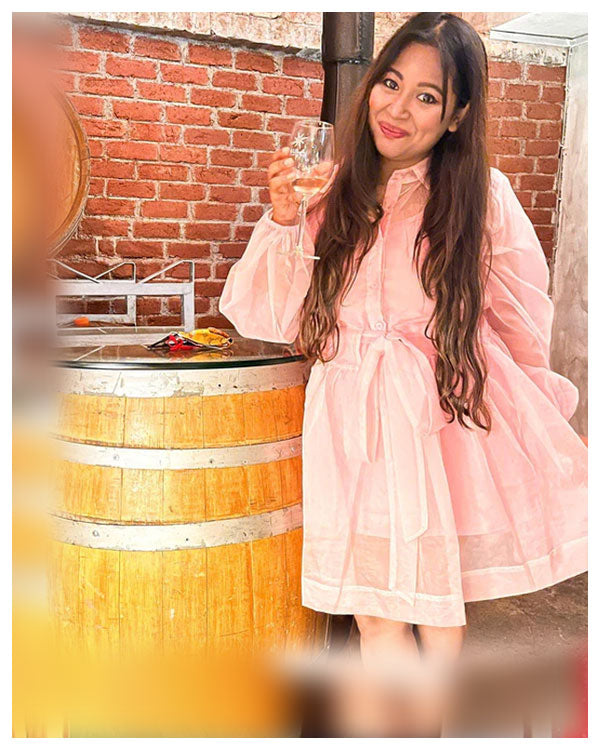 "Ladies! Do Check out their dresses collection and you will thank me for my fav & super stylish brand. Happy shopping ❤️" - Medha Dutta
"Wow, I just love the feel after wearing this dress🔥. Thank you Drapeme for this surprise on my birthday" - Kunika
"I know I am looking stunning😅. Thanks to this amazing dress from Darepeme. Got delivered in 3 days" - Manisha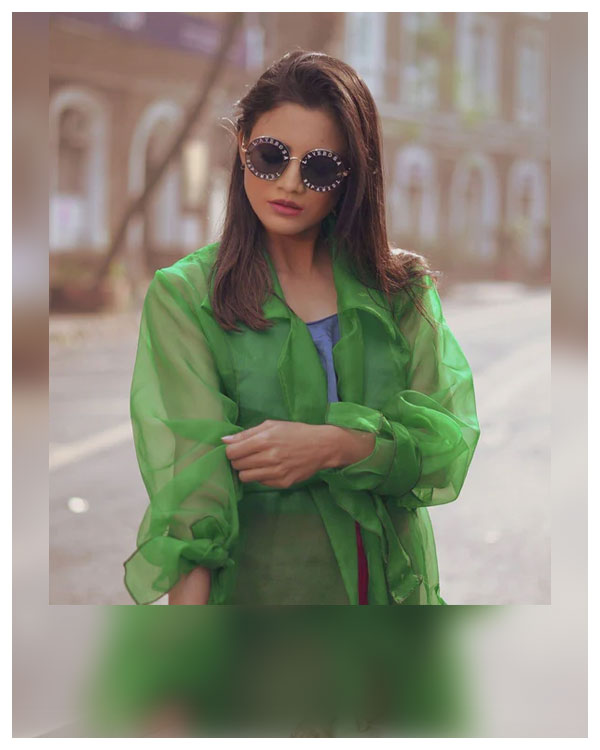 "I am a model by profession. I have to keep up with the latest trend in fashion and Drape is my favourite. Affordable prices and premium quality" - Aditi
"My birthday was a bit different from all the ones I had. In love with my bday dress from Drapeme. Looks very premium and easy on the skin." - Vibha🇨🇦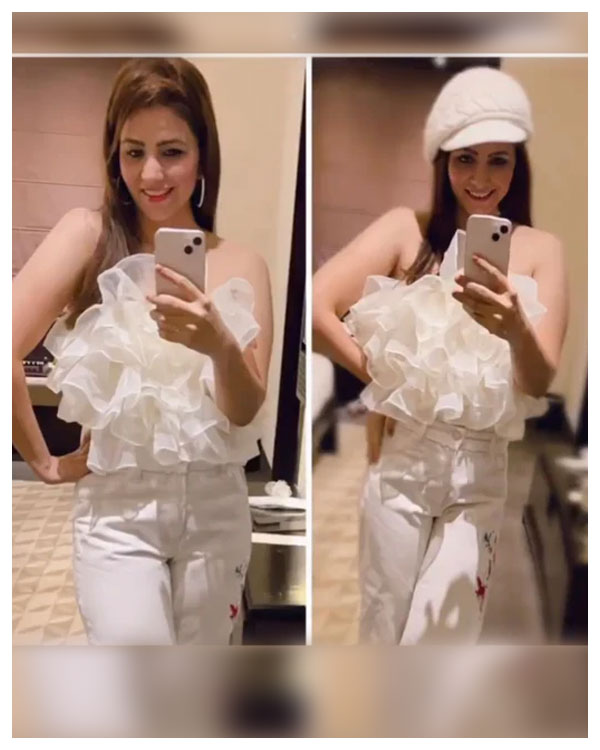 "Simple yet Elegant. This top is very premium in quality." - Drapeme Customer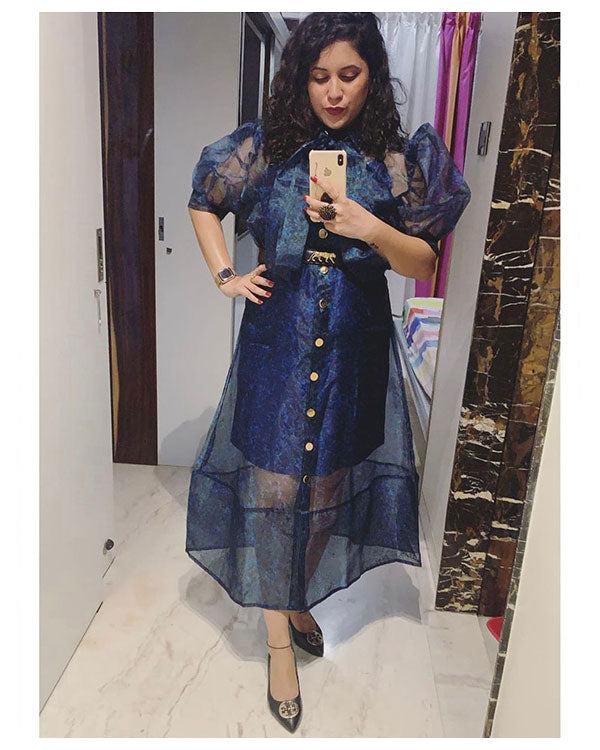 "Thanks, drapeme, bought this for my friend's bday party. She liked it more. The Quality is fantastic." - Simran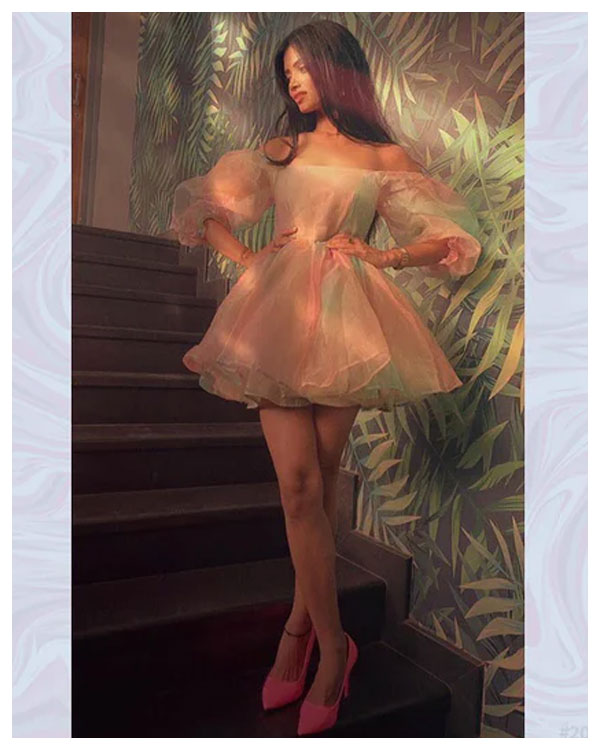 "Goal was to look like a princess on my birthday. Goal accomplished✅. Thanks, Drape for on-time delivery" - Sarah
"The best part is Quality and great customer support. Happy with my purchase" - Madhurima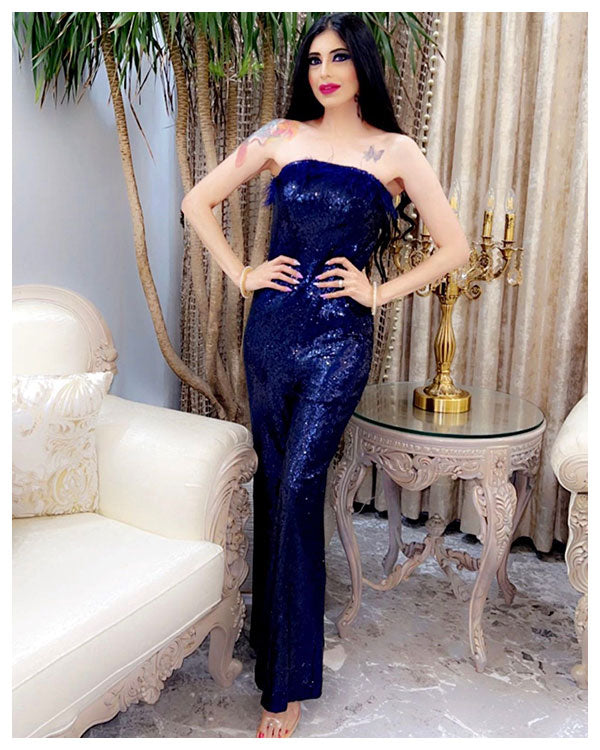 "Loved it😍" - Review from 📸
"Really surprised by the quality. Amazing fabric and good customer support" - Megha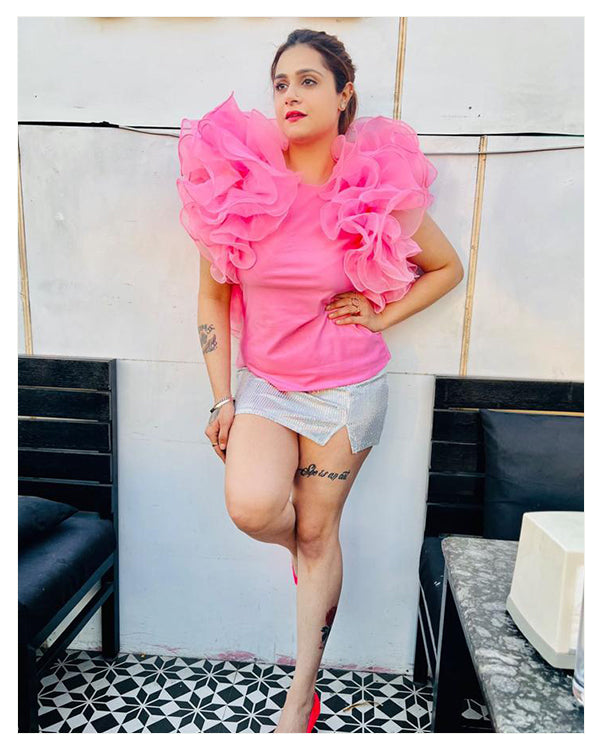 "Dress is Amazing. I love Black personally. Bought this dress it's very good. Quality and fabric are also good. Overall satisfied. - Dimpal
"My second review. I really like to shop from Drapeme. Never compromised with Quality and fabric. Another great buy. - Drapme Customer
"My second review." Its just WOW.❤️