PRODUCT INFORMATION
This Unicorn Birthday Girl Dress is made of highest quality fabrics and tulle. There are tulle on the sleeves of the dress. And also there is a ribbon at the back of the dress which is made with same tulle.. There is also tulle on the inside of the dress..
Also dress is include the unicorn headband.. So your daughter will be a stellar Unicorn Princess with our multicolor dress..
This special Rainbow Toddler Party gown will be prepared only for you so we prepare according to your measurements ;
It can be prepared from 0-3 Months  to 12 years..
This Special, Stunning Unicorn Costume is perfect for your birthday parties, photo shoots, pageants, cosplay parties and Halloween .. Your Princess will look fabulous and she will fall in love with this Unicorn Costume dress.
Customer Reviews ⭐️⭐️⭐️⭐️⭐️ (5K+)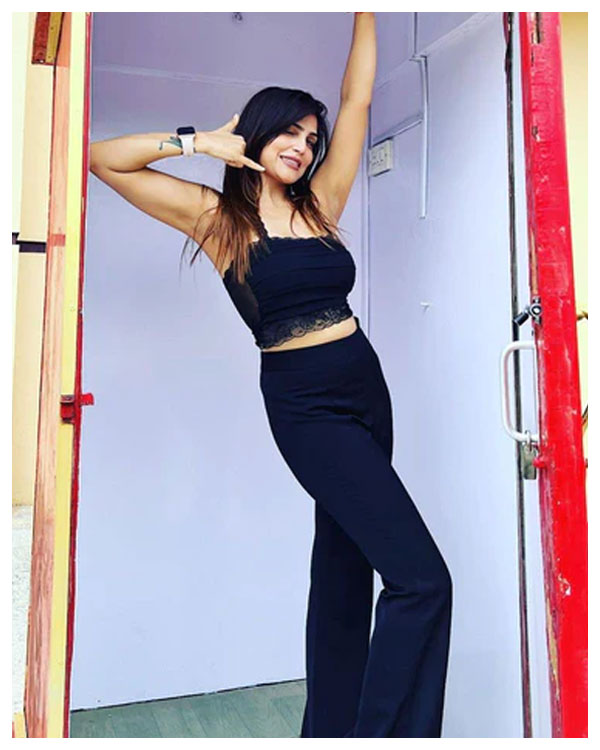 "Amazing Experience with team Drapeme. Beautiful dresses. All collections are my favourite." - Ankita Bhatt (Instagram - @bbhatt_ankitaa)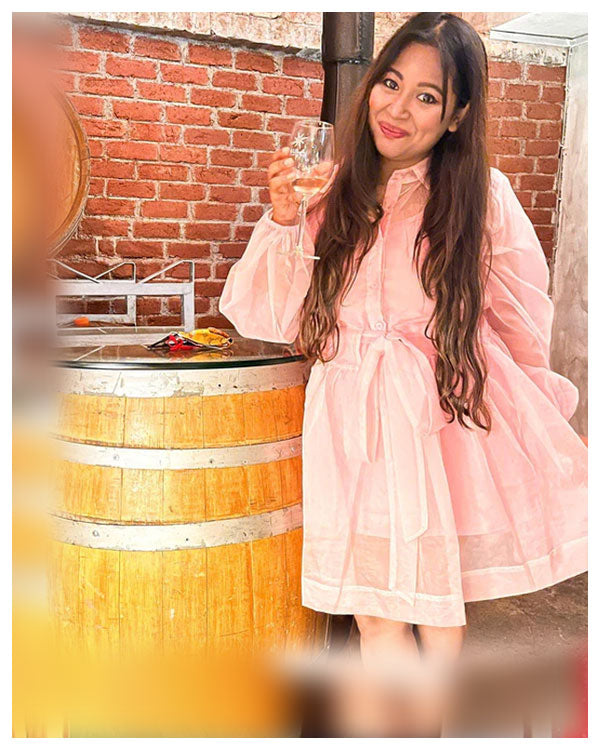 "Ladies! Do Check out their dresses collection and you will thank me for my fav & super stylish brand. Happy shopping ❤️" - Medha Dutta
"Wow, I just love the feel after wearing this dress🔥. Thank you Drapeme for this surprise on my birthday" - Kunika
"I know I am looking stunning😅. Thanks to this amazing dress from Darepeme. Got delivered in 3 days" - Manisha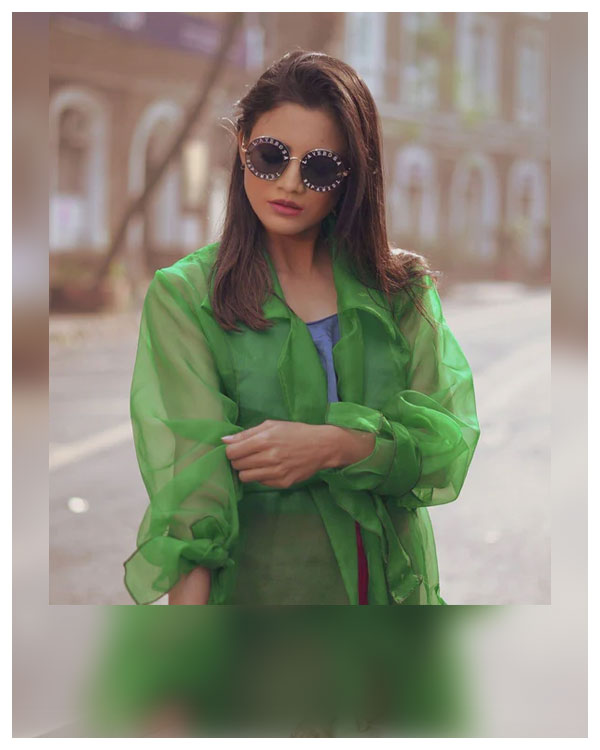 "I am a model by profession. I have to keep up with the latest trend in fashion and Drape is my favourite. Affordable prices and premium quality" - Aditi
"My birthday was a bit different from all the ones I had. In love with my bday dress from Drapeme. Looks very premium and easy on the skin." - Vibha🇨🇦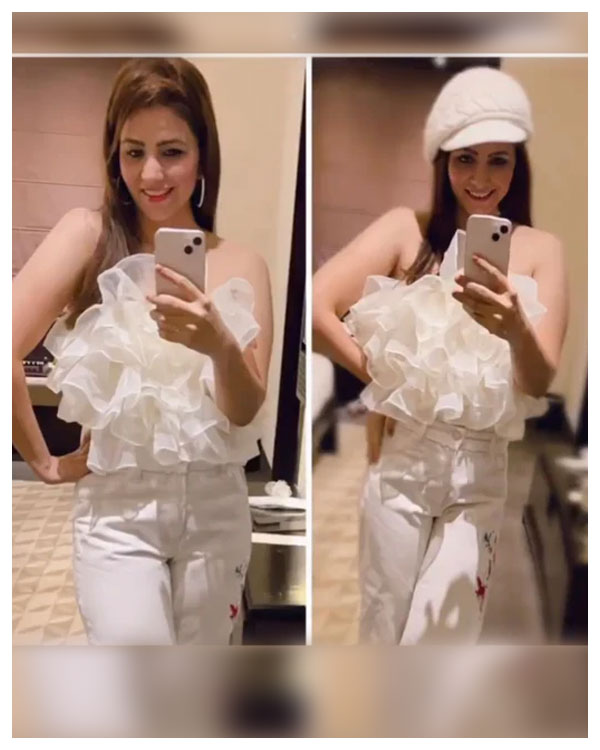 "Simple yet Elegant. This top is very premium in quality." - Drapeme Customer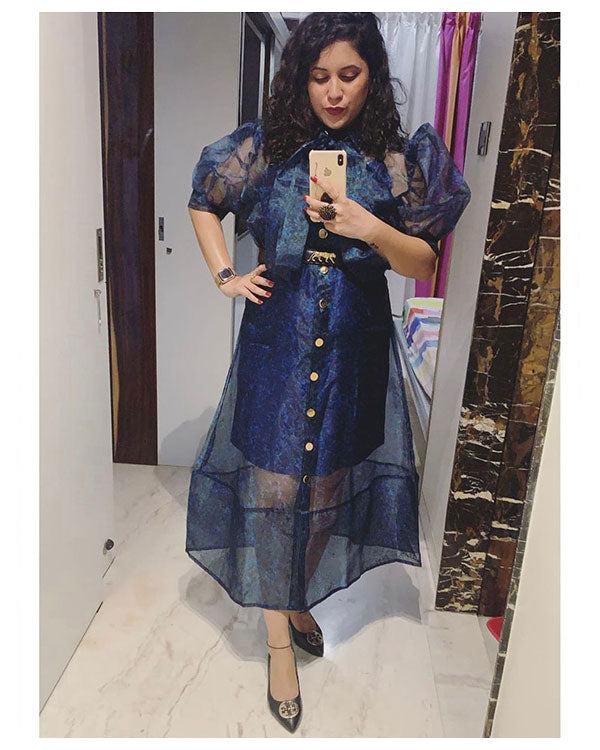 "Thanks, drapeme, bought this for my friend's bday party. She liked it more. The Quality is fantastic." - Simran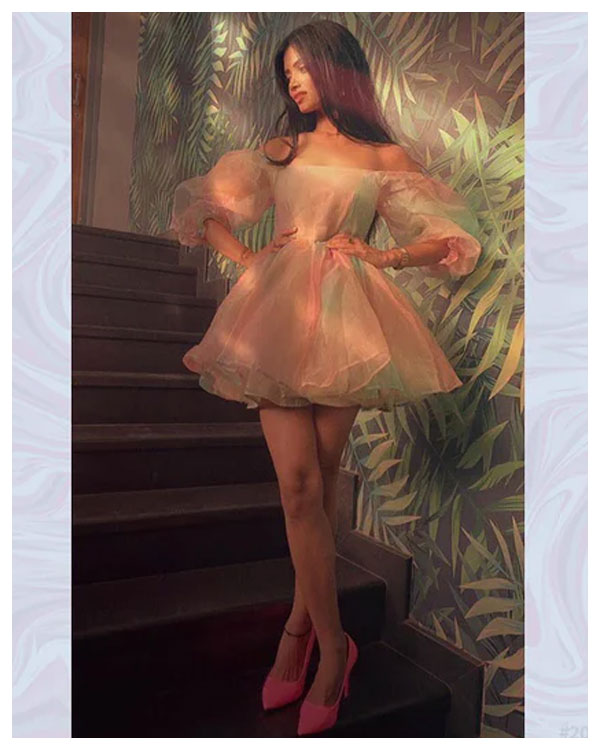 "Goal was to look like a princess on my birthday. Goal accomplished✅. Thanks, Drape for on-time delivery" - Sarah
"The best part is Quality and great customer support. Happy with my purchase" - Madhurima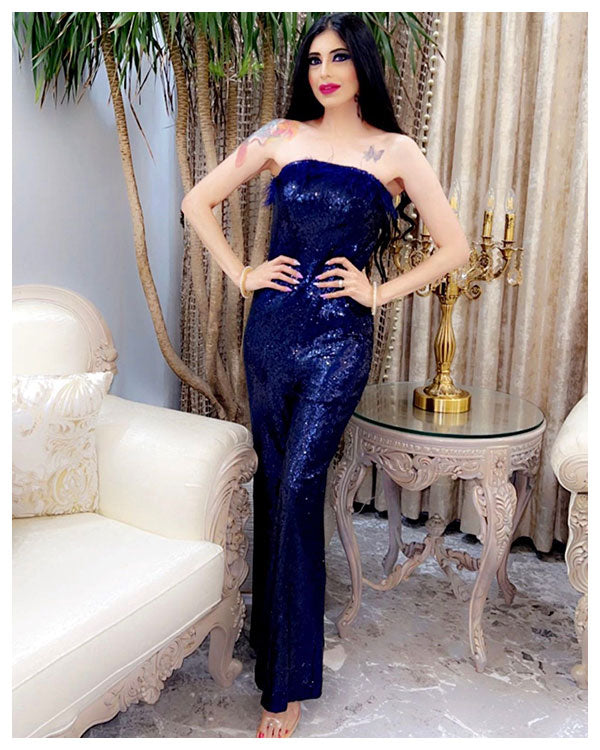 "Loved it😍" - Review from 📸
"Really surprised by the quality. Amazing fabric and good customer support" - Megha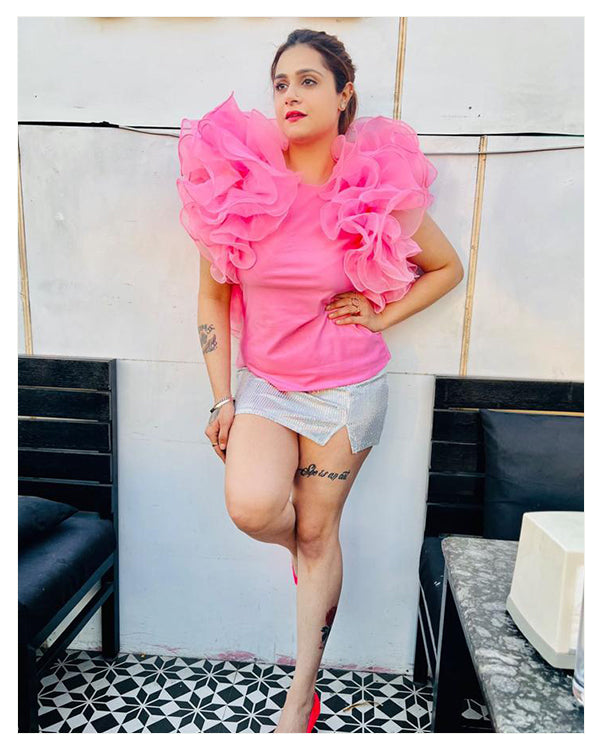 "Dress is Amazing. I love Black personally. Bought this dress it's very good. Quality and fabric are also good. Overall satisfied. - Dimpal
"My second review. I really like to shop from Drapeme. Never compromised with Quality and fabric. Another great buy. - Drapme Customer
"My second review." Its just WOW.❤️